The Association of CSPE Teachers (ACT)

Supporting Citizenship Education in Ireland
Welcome to the Website of the Association of CSPE Teachers.
CSPE is Civic, Social and Political Education, a required course in citizenship education for Junior Cycle stiudents (12-14 year olds) in Irish second level schools. The programme is activity based, with students needing to do Action Projects as part of the national assessment.
On this website, by clicking on the above links, CSPE teachers can access the latest CSPE News, apply for membership of the Association, see the large selection of resources available for the subject, sample Action Projects undertaken by teachers around the country, read articles on a variety of CSPE related topics, view a calendar of CSPE related events, access a wide variety of useful websites through the links page and contact the Association for assistance.

Key Documents of CSPE
CSPE Webinar from JCT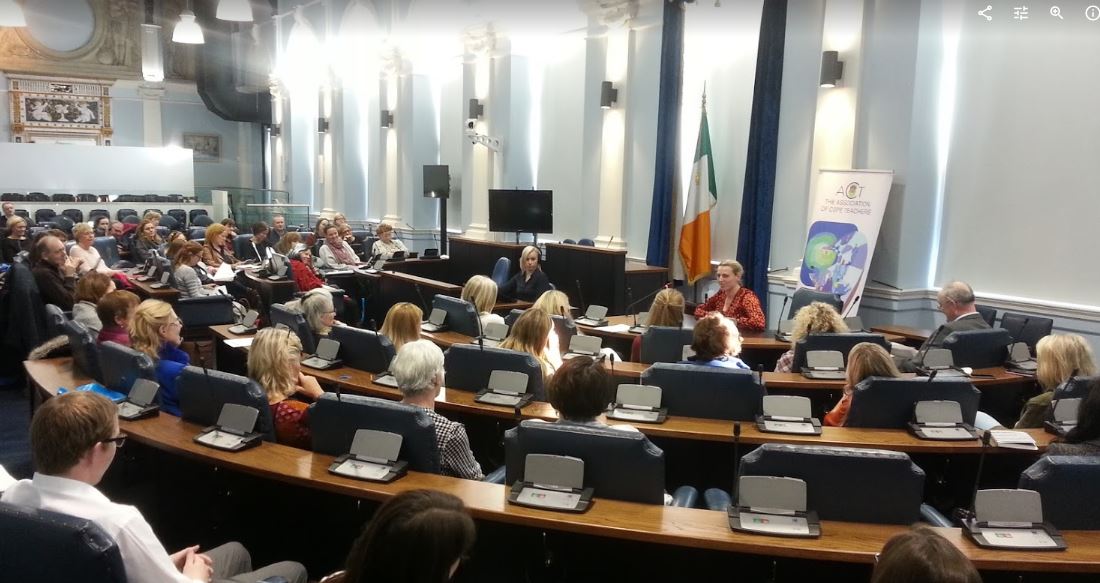 Senator Lynn Ruane addresses Annual Conference 2018, Leinster House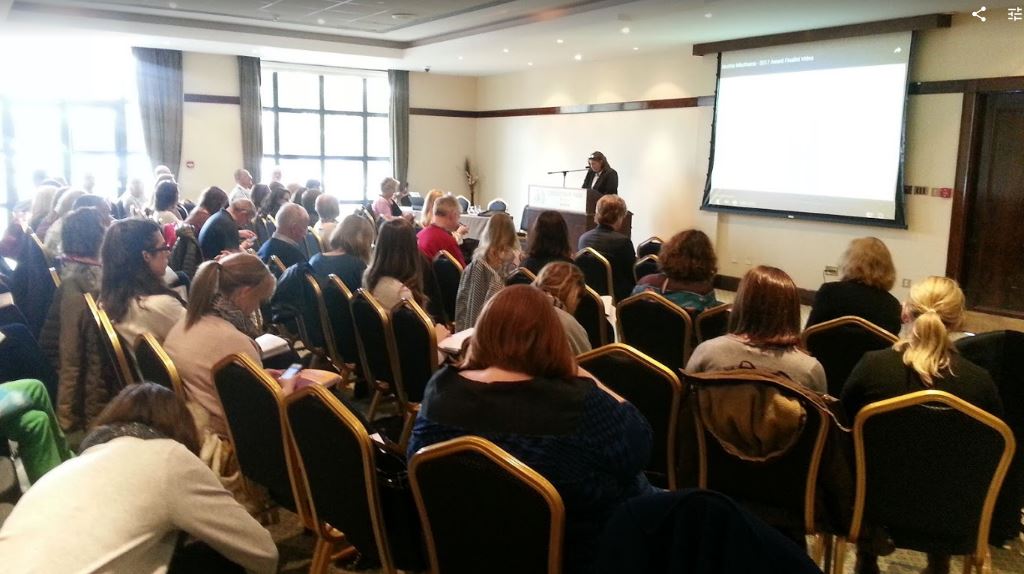 ACT Chairperson Jeanne Barrett addresses Conference 2017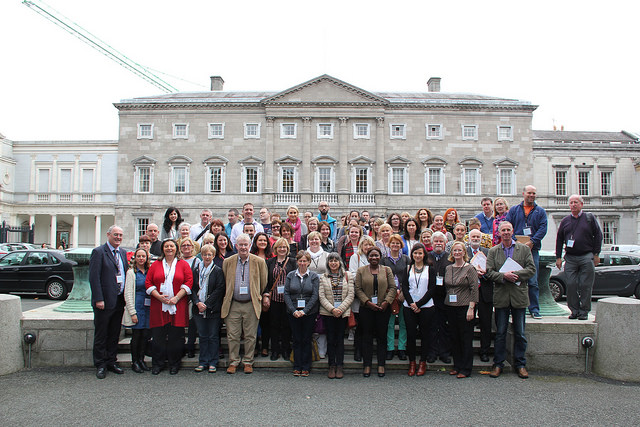 At the Annual Conference Oct 2015, Leinster House

CPD Workshops -
In November 2017 the Association of CSPE Teachers is running a series of workshops. Each event will feature two workshops - Managing Action Projects and Using Powerpoint in CSPE Teaching. Venues are as follows:
Co. Wexford Education Centre, Enniscorthy, Tues 14 Nov 5-7.30 pm Booking at Eventbrite.
Waterford Teachers' Centre, Tues 21 Nov 5-7.30 pm Booking at Eventbrite.
Blackrock Education Centre, Thurs 23 Nov, 4.30 pm to 7 pm. (Tea/coffee on arrival). Booking at Eventbrite.
Cork Education Resource Centre, Tues 28 Nov, 7-9.30 pm. Booking at Eventbrite.
We now have a Facebook Group 'CSPE Teachers' for members. Send email request if you wish to join the group.
We are also on Twitter...click here.
For more news visit our News Page
Download our newsletters here!

We are affiliated to
The Subject Association Representative Group (SARG)
We acknowledge the support of Scoilnet
You are welcome to contact us for Assistance!